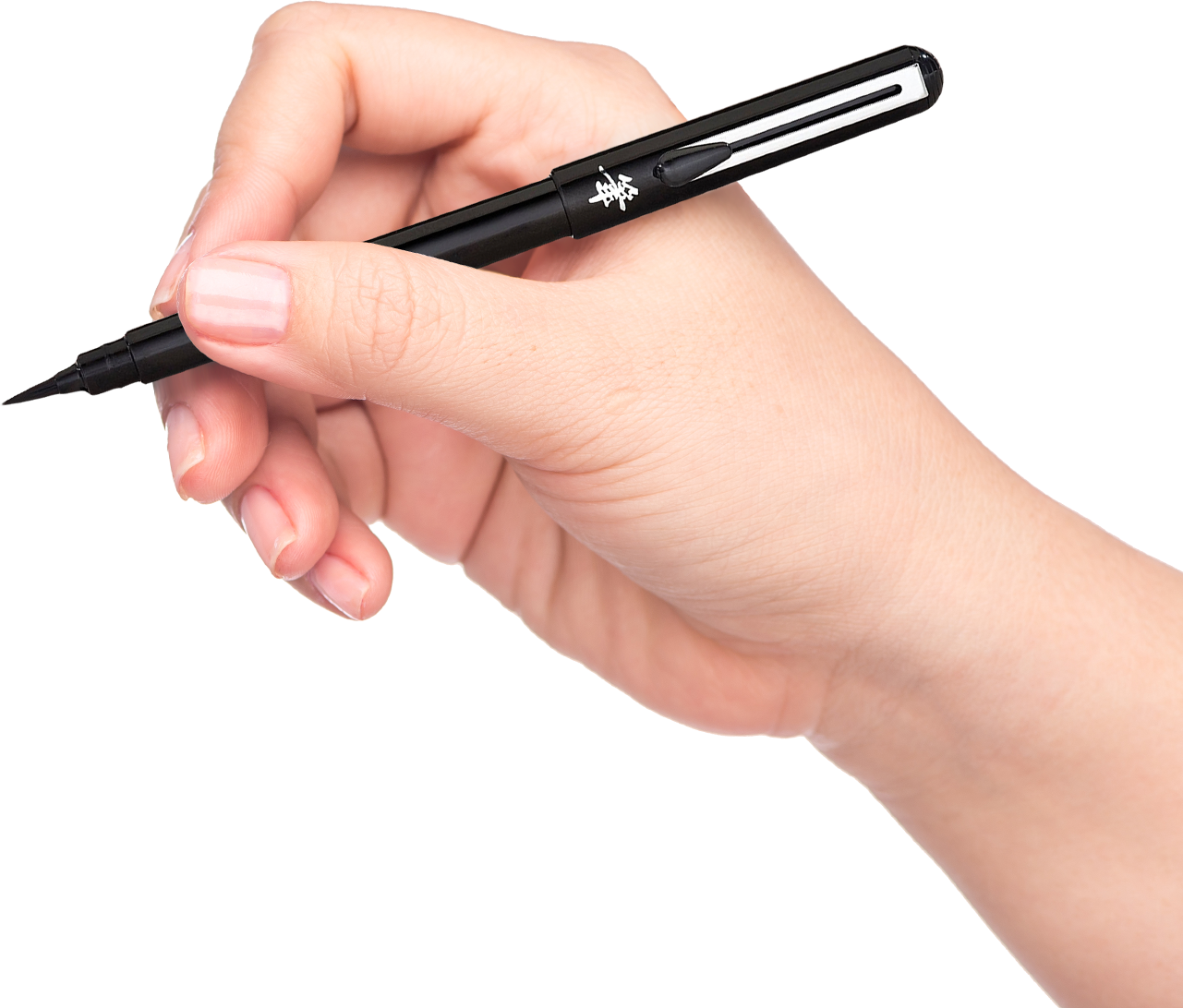 Getting Started
Catch Your Creative Process: Filming Tips
Sharing your work should be easy and fun! We're here every step of the way to ensure you have fun making your submission.
You may choose to make a video to visually answer the process questions as part of your submission, but a video is not required. If you do choose to submit a video, it doesn't need to look professional. We're honored to be let in on your process as best as you can show it. Again, quality filming is not a priority.
Just use your phone or capture the process however you desire. Selfie it or have a friend help you — the goal is to get creative and share what your process is like.
VIDEO TIPS
Identify your online platform, then pick your frame: Square or horizontal.
Use the right camera/phone mount or tripod for your space.
Keep your head and body out of the frame as much as possible.
Ask a friend to help! Another eye can be more valuable than you know.
GENERAL TIPS
Select your workspace based on the best lighting possible.
Make sure links are not password protected.
For more tricks of the trade, visit the Pentel Creator Collective on YouTube.
To grab great tools for your project, check out the products we recommend:
Recommended Products
Sign Pen Brush
Tradio Calligraphy
Aquash

Paint Markers
EnerGel 2S
Sparkle Pop