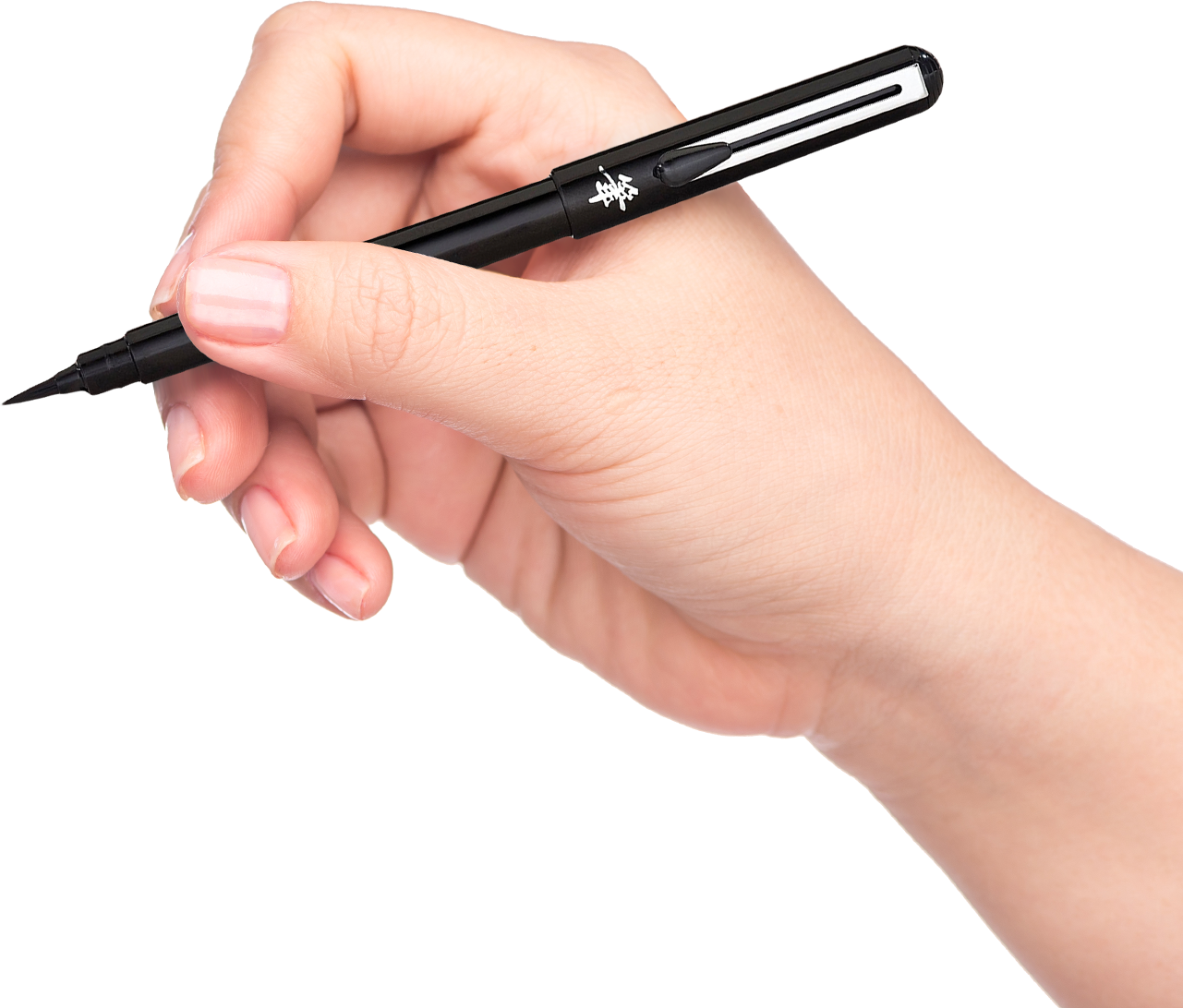 Getting Started
Catch Your Creative Process: Filming Tips
Sharing your work should be easy and fun! We're here every step of the way to ensure you enjoy making your submission and have fun creating the footage of your process.
Select your workspace based on the best lighting possible.
Identify your online platform, then pick your frame: Square or horizontal.
Use the right camera/phone mount or tripod for your space.
Keep your head and body out of the frame as much as possible.
Ask a friend to help! Another eye can be more valuable than you know.
For more tricks of the trade, visit the Pentel Creator Collective on YouTube.
To grab great tools for your project, check out the products we recommend:
Recommended Products
Sign Pen Brush
Tradio Calligraphy
Aquash
Paint Markers
EnerGel 2S
Sparkle Pop