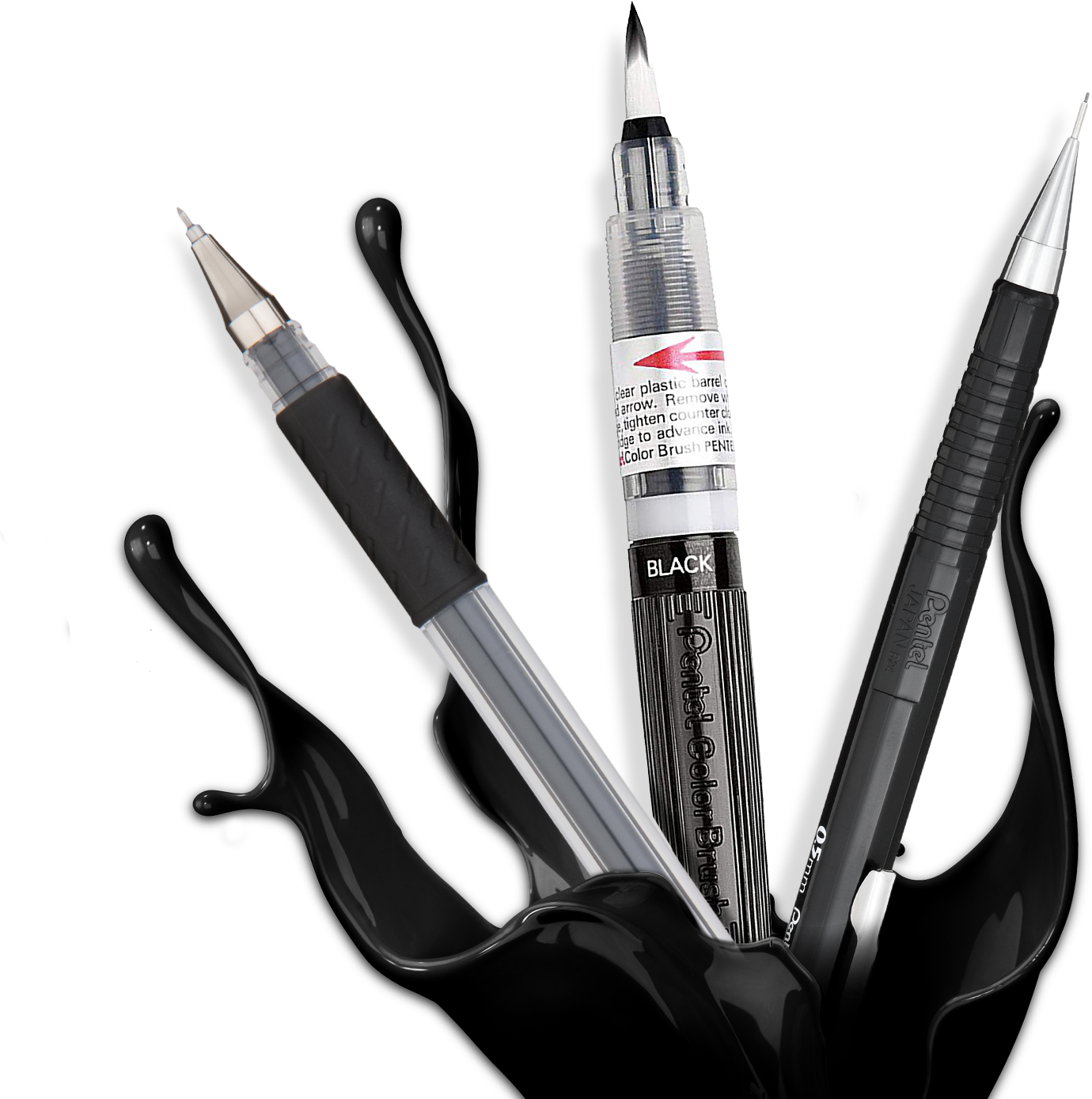 The Breakdown
Are you a maker, visionary, entrepreneur, artist — or all of the above? We're inviting you to submit your work to the Pentel Creator Collective's first ever Creative Challenge. Participants will make something special in response to the prompt: #Whatislove?
How you make your piece is as important as what you create. Share your journey (and your work) with a community of like-minded creators. And pay close attention… we might share your work on our YouTube and Instagram channels.
Share your artistic passion and celebrate the love of creating with Pentel by entering the challenge below.