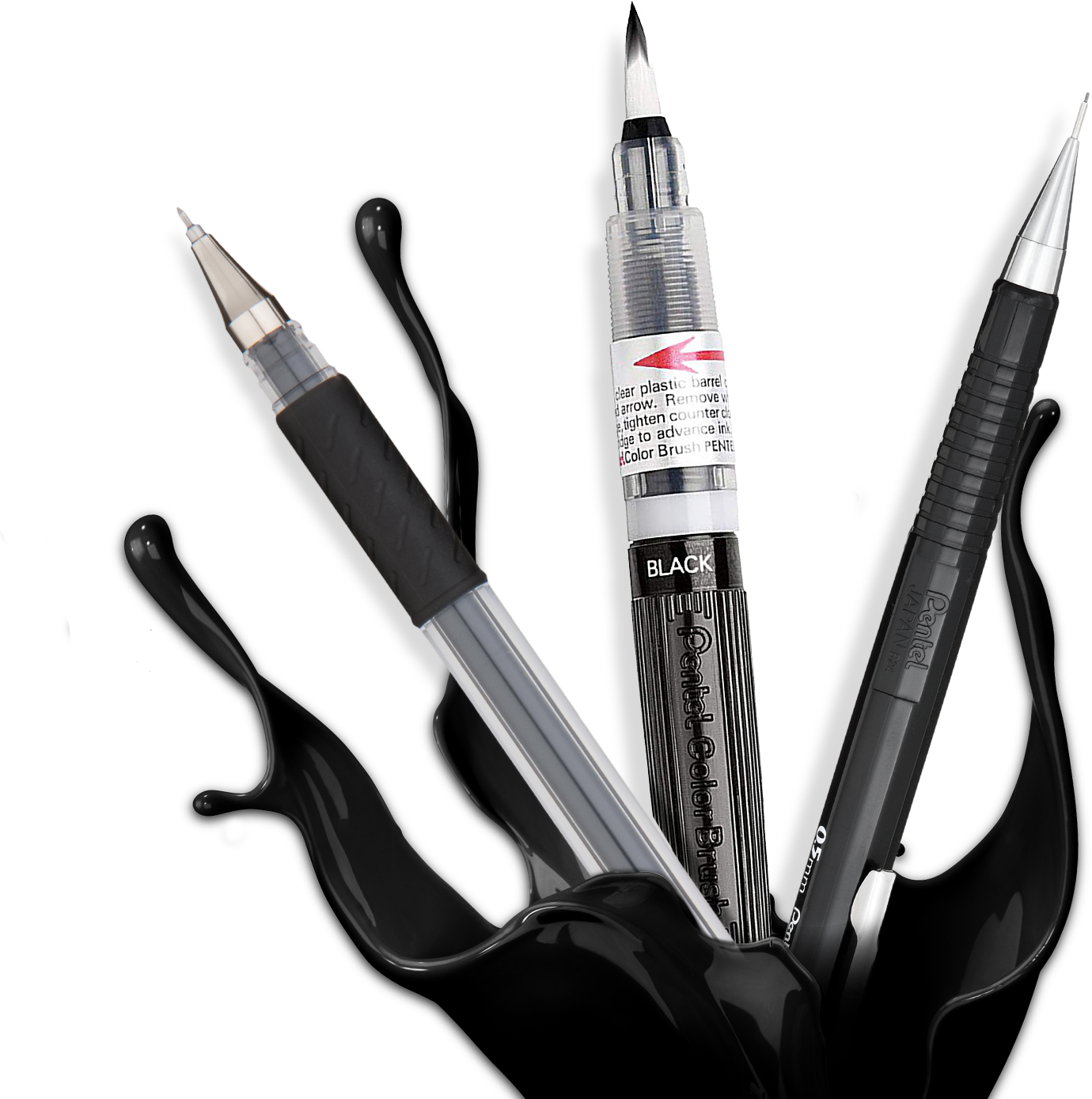 The Breakdown
Self expression has always been at the core of who we are and our goal is to be a platform for others to feel fully self expressed through their craft. Join us in our August #PentelChallenge, where you are free to be you. #YouDoYou
For too long, many voices in our communities have been muted. With art as a universal language, let's unite together and inspire one another to use our talents for good by taking a stand and amplifying voices that matter. We're inviting you to submit your work to this month's Pentel Challenge "Free to be You" Edition. Participants will make pieces that reflect their inner voice or the voices of others who need to be heard. Express yourself in the best way you know how– drawing, painting, writing, you name it!
Who inspires you is as important as what you say. With so many people around the world finding their voices to evoke change, there are many sources to look to for inspiration. We want to know, who inspires you?
Plus, each participant who completes a submission will be entered for a chance to win Pentel products daily or one of twelve weekly sweepstakes to win a Pentel backpack stuffed with goodies*
*(Limit one sweepstake entry per submission)
Express yourself with Pentel by entering the challenge below (or click 'Get More Info' to be emailed the details).
Get Started
Get More Info