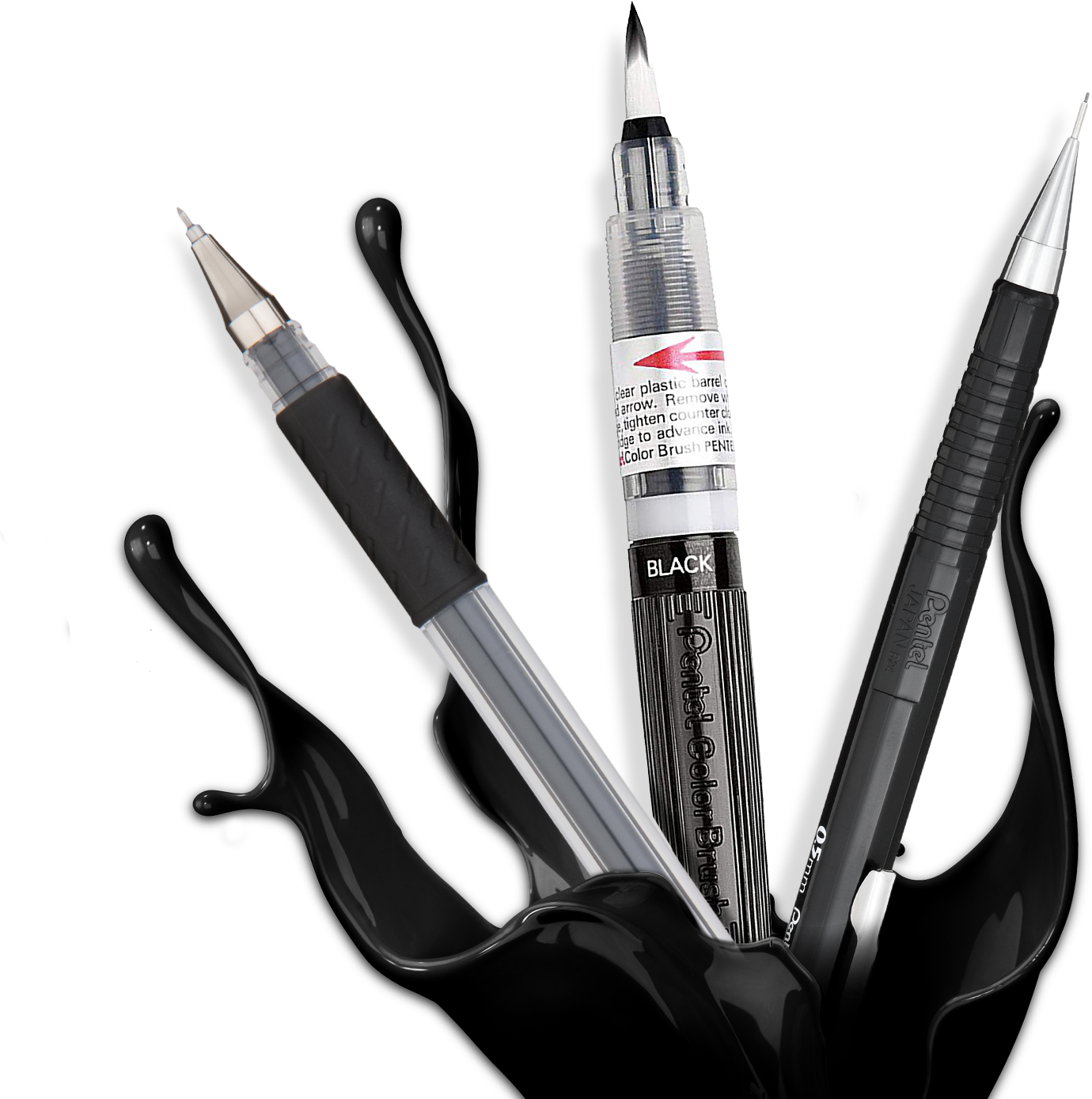 The Breakdown
As the majority of people around the nation are encouraged to stay home, Pentel is joining forces with makers and artists to challenge and inspire one another to create something new, at home. We're inviting you to submit your work to this month's Pentel Challenge at Home Edition. Participants will make something new in response to the prompt: Inspiration At Home.
Who inspires you is as important as what you create. With so many people around the world getting creative in their own homes, there are many sources to look to for inspiration. We want to know who inspired you!
Plus, each participant who completes a submission will be entered for a chance to win Pentel products daily or one of twelve weekly sweepstakes to win a Pentel backpack stuffed with goodies*
*(Limit one sweepstake entry per submission)
Celebrate your love of creating with Pentel by entering the challenge below (or click 'Get More Info' to be emailed the details).
Get Started
Get More Info