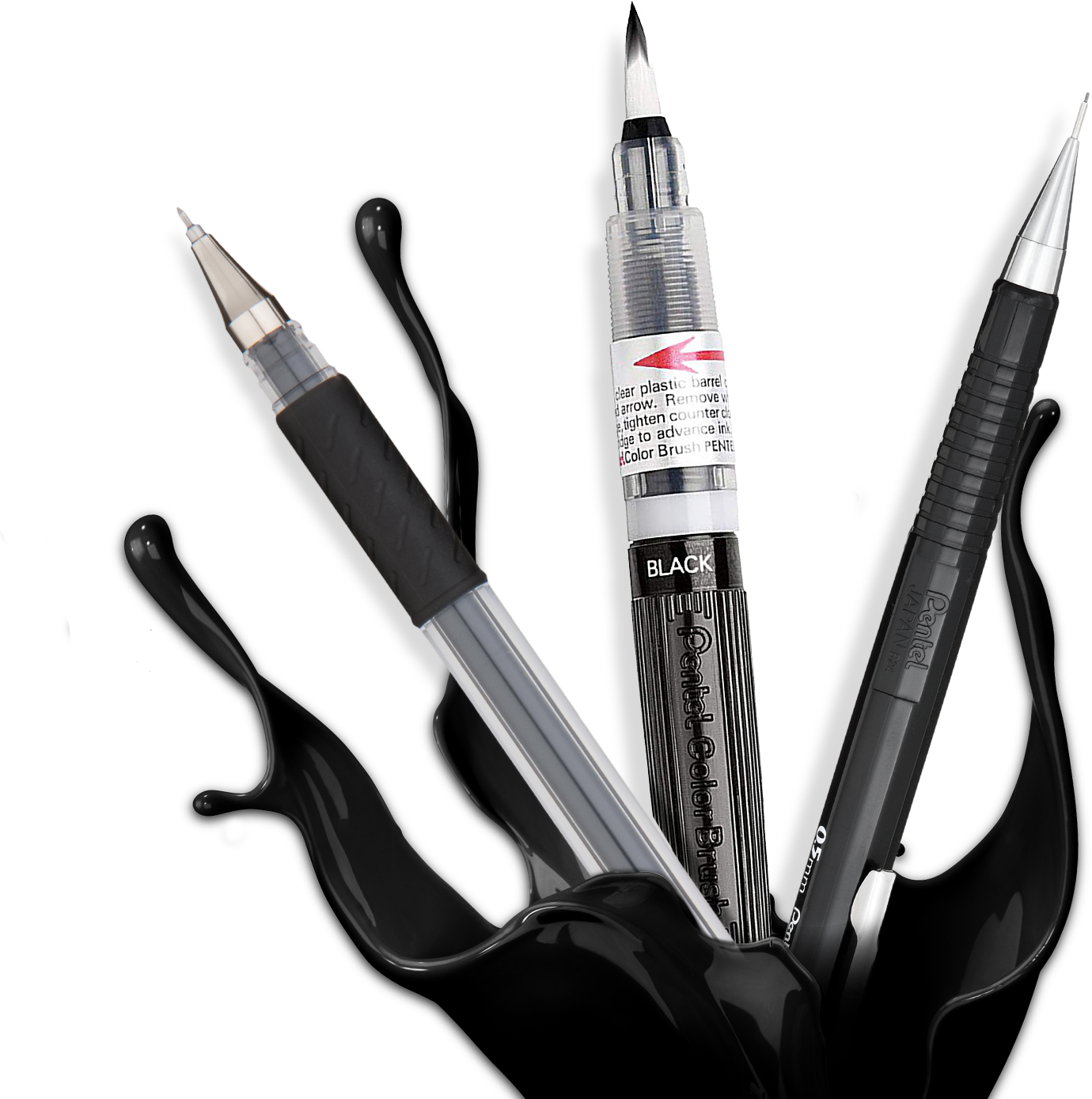 The Breakdown
Let's paint the world with creativity by joining our forces to encourage others to share the meaning of a particular color. What makes it special to you? By sharing a piece that is uniquely you, you can inspire others about the meaning of a particular color, get creative! Let's make a warm and welcoming place for all people to feel confident sharing what different colors mean to them. We're inviting you to submit your work to this month's Pentel Challenge "Show Your True Colors" Edition. Participants will make unique pieces using only one of their favorite colors, showing what it means to them. Tag your friends and encourage others to join the monochromatic moment!
Each participant who completes a submission will be entered for a chance to win Pentel products daily or one of four weekly sweepstakes to win a Pentel backpack stuffed with goodies*
*(Limit one sweepstake entry per submission)
Express yourself with Pentel by entering the challenge below (or click 'Get More Info' to be emailed the details).
Get Started
Get More Info