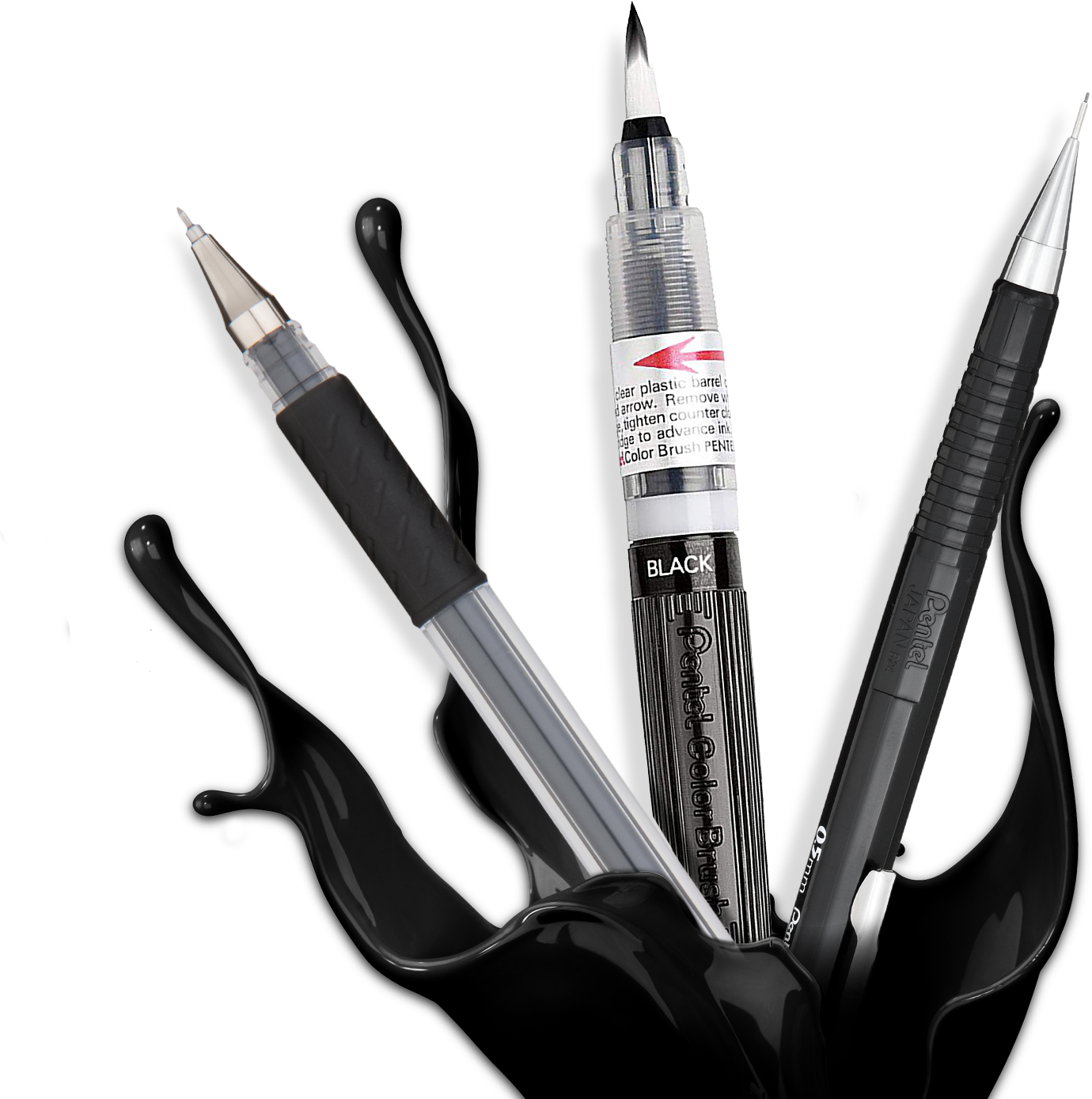 The Breakdown
We have all leaned on our different communities in the hardest of times this year, and so many have stepped up above and beyond their duties and job descriptions, they deserve to be seen. We are thankful for all of you and are looking forward to creating a movement of gratitude in the final stretch of this year. #PayitForward
Join us as we are empowering our community to say thank you for the acts of kindness people have brought to one another during 2020. When times feel especially tough we have seen the most wonderful beacons of inspiration emerge from teachers, to neighbors, first responders and beyond. We're inviting you to submit your work to this month's Pentel Challenge "Pay it Forward" Edition. Participants will make pieces that show a nod of thanks and challenge others to do the same! Be sure to shoutout and tag the person you are challenging to Pay it Forward.
Each participant who completes a submission will be entered for a chance to win Pentel products daily or one of twelve weekly sweepstakes to win a Pentel backpack stuffed with goodies*
*(Limit one sweepstake entry per submission)
Express yourself with Pentel by entering the challenge below (or click 'Get More Info' to be emailed the details).
Get Started
Get More Info