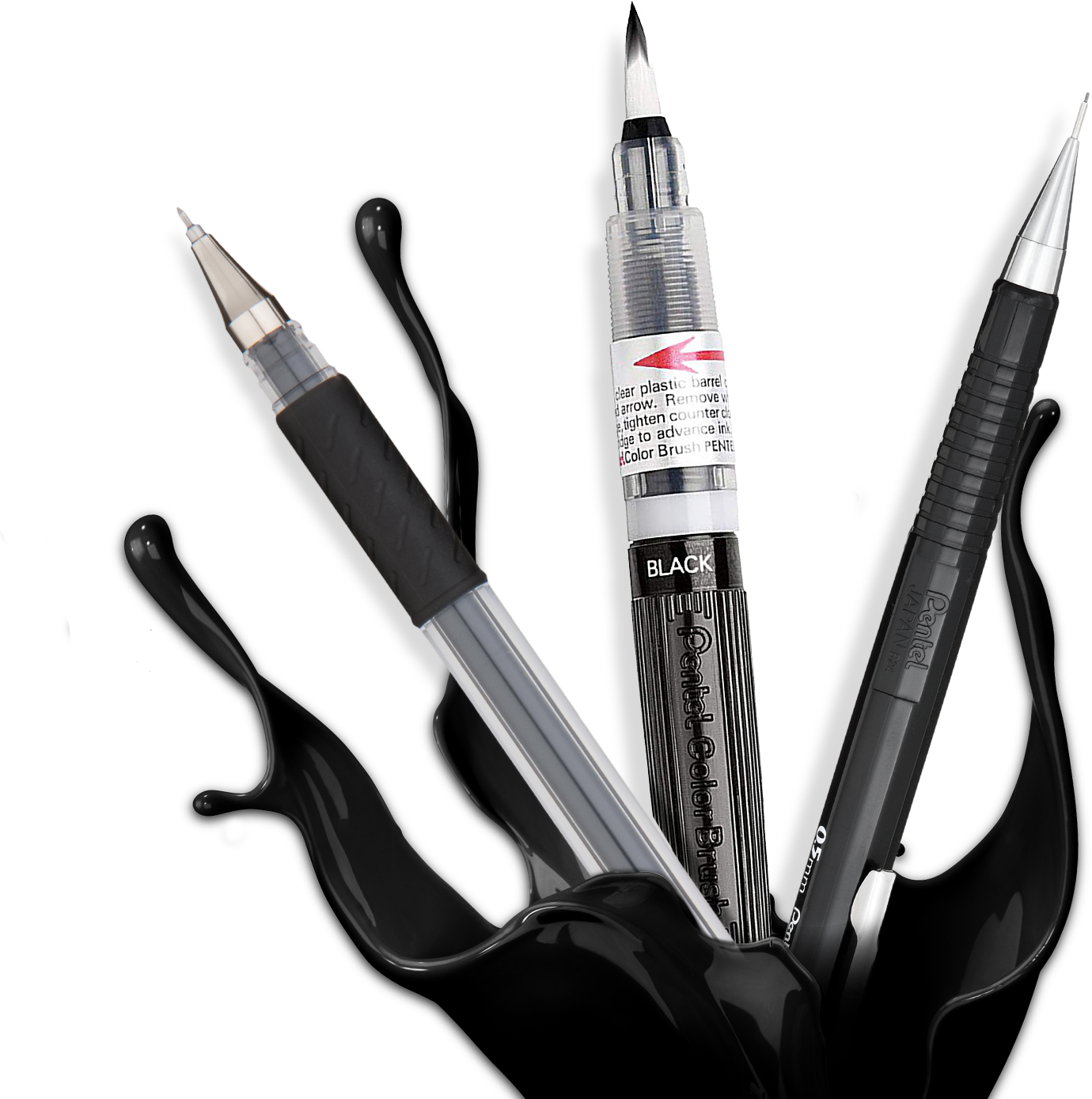 The Breakdown
In our latest #pentelchallenge we want to see you put your handcrafted skills to use with holiday presents, decor, wrapping and more! Whether it is to gift friends, family and party hosts or for others to shop small, we want to help you show off your homemade works of art.
Let's get started! Grab some of your favorite art tools and get to work on a piece that shows your talents in "Homemade for the Holidays". Then share with the Pentel community by using #pentelchallenge or visiting pentel.com/challenge where you can be the motivation for others to get creative with homemade gifts this year!
Each participant who completes a submission will be entered for a chance to win Pentel products daily or one of four weekly sweepstakes to win a Pentel backpack stuffed with goodies*
*(Limit one sweepstake entry per submission)
Join the Homemade for the Holidays challenge with Pentel by entering below (or click 'Get More Info' to be emailed the details).
Get Started
Get More Info