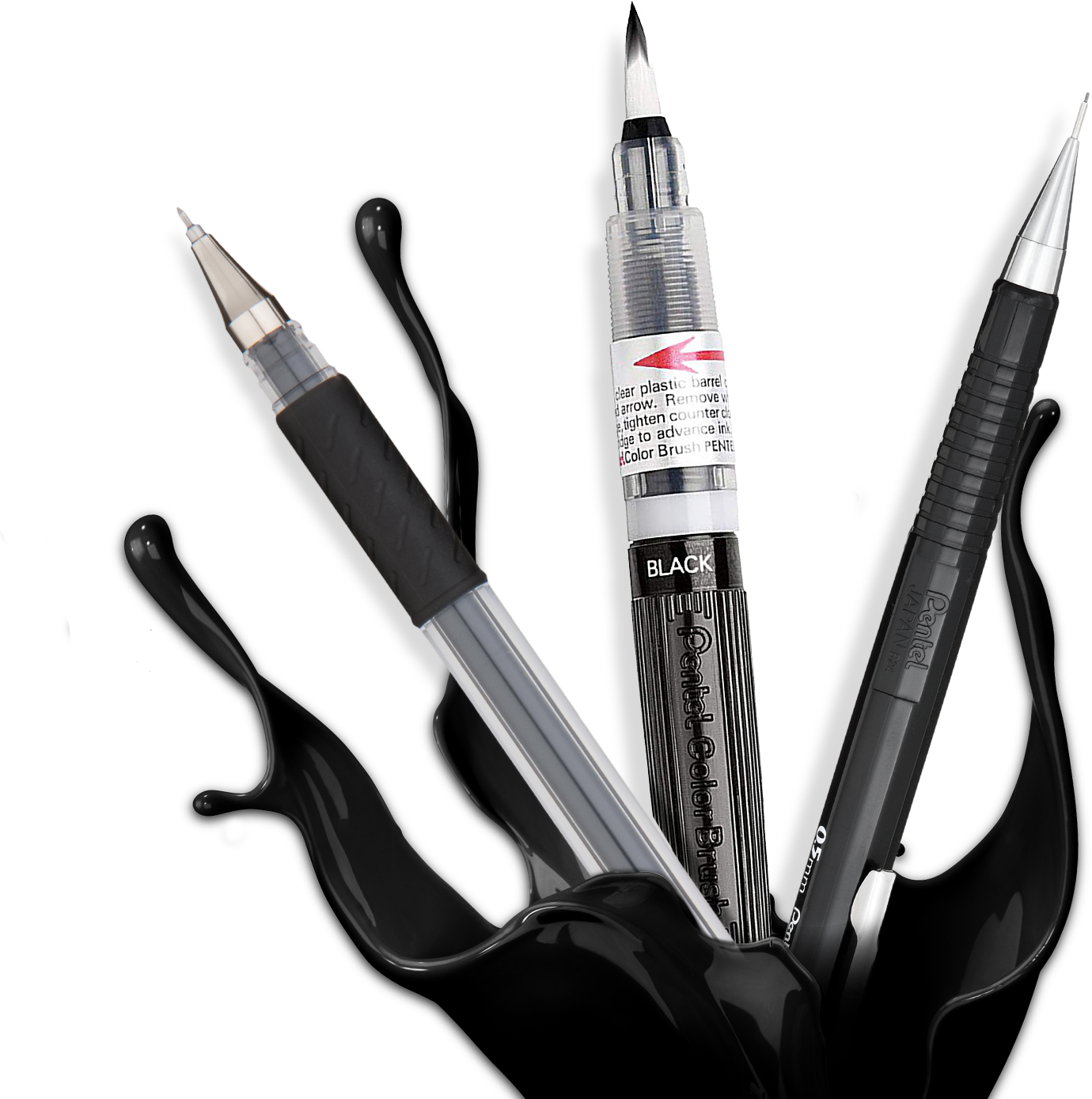 The Breakdown
Are you a maker, visionary, entrepreneur, artist — or all of the above? We're inviting you to submit your work to this month's Pentel Creator Collective's Creative Challenge. Participants will make something special in response to the prompt: Lend A Hand
How you make your piece is as important as what you create. Share your journey (and your work) with the Pentel Creator Collective — a community of like-minded creators. And pay close attention… we might share your work on our YouTube and Instagram channels.
Plus, each participant who completes a submission will be entered in one of four weekly sweepstakes during the month of February to win Pentel products!*
*(Limit one sweepstake entry per submission)
Celebrate your love of creating with Pentel by entering the challenge below (or click 'Get More Info' to be emailed the details).
Get Started
Get More Info