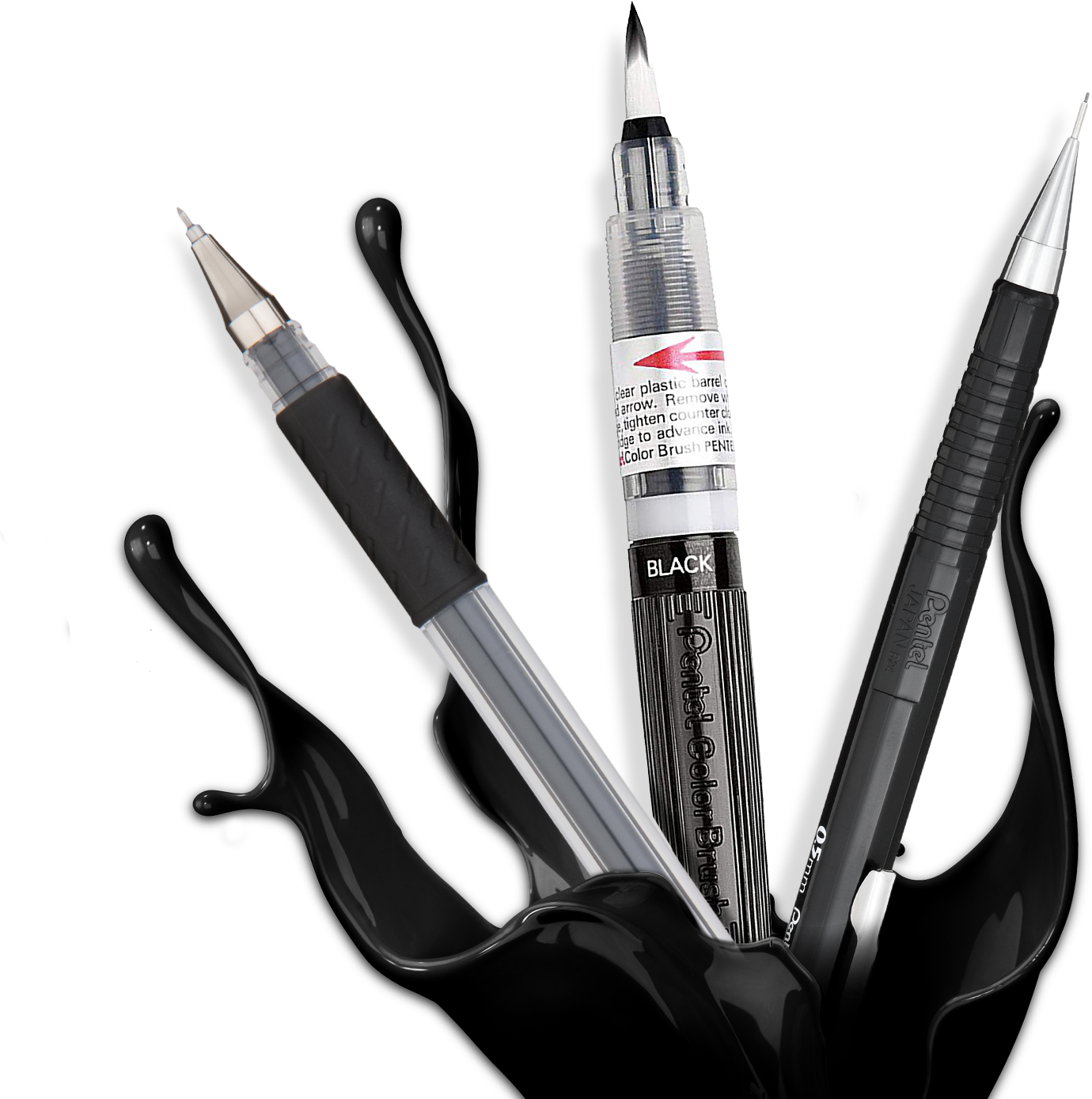 The Breakdown
This month, we have a true challenge for our community to hone in on their fine motor skills and show us a continuous line drawing. Whether a draft in progress or a finished piece of art, we want to see your unique yet personal approach to line drawing. Embrace the challenge by not focusing on perfection but rather on how the imperfections of continuous line drawing can give personality or character to your work.
Pick up your favorite mark making tool, although we recommend rollerball pens like our Floatune, markers, or graphite pencils and get to work on what may be one of your most challenging yet simple pieces yet – whether a doodle on the back of a napkin or a piece you hang on the wall we want to see your creativity soar.
Each participant who completes a submission will be entered for a chance to win Pentel products, one of four weekly sweepstakes to win a Pentel backpack stuffed with goodies*
*(Limit one sweepstake entry per submission)
Challenge your skills with Pentel by entering below (or click 'Get More Info' to be emailed the details).
Get Started
Get More Info