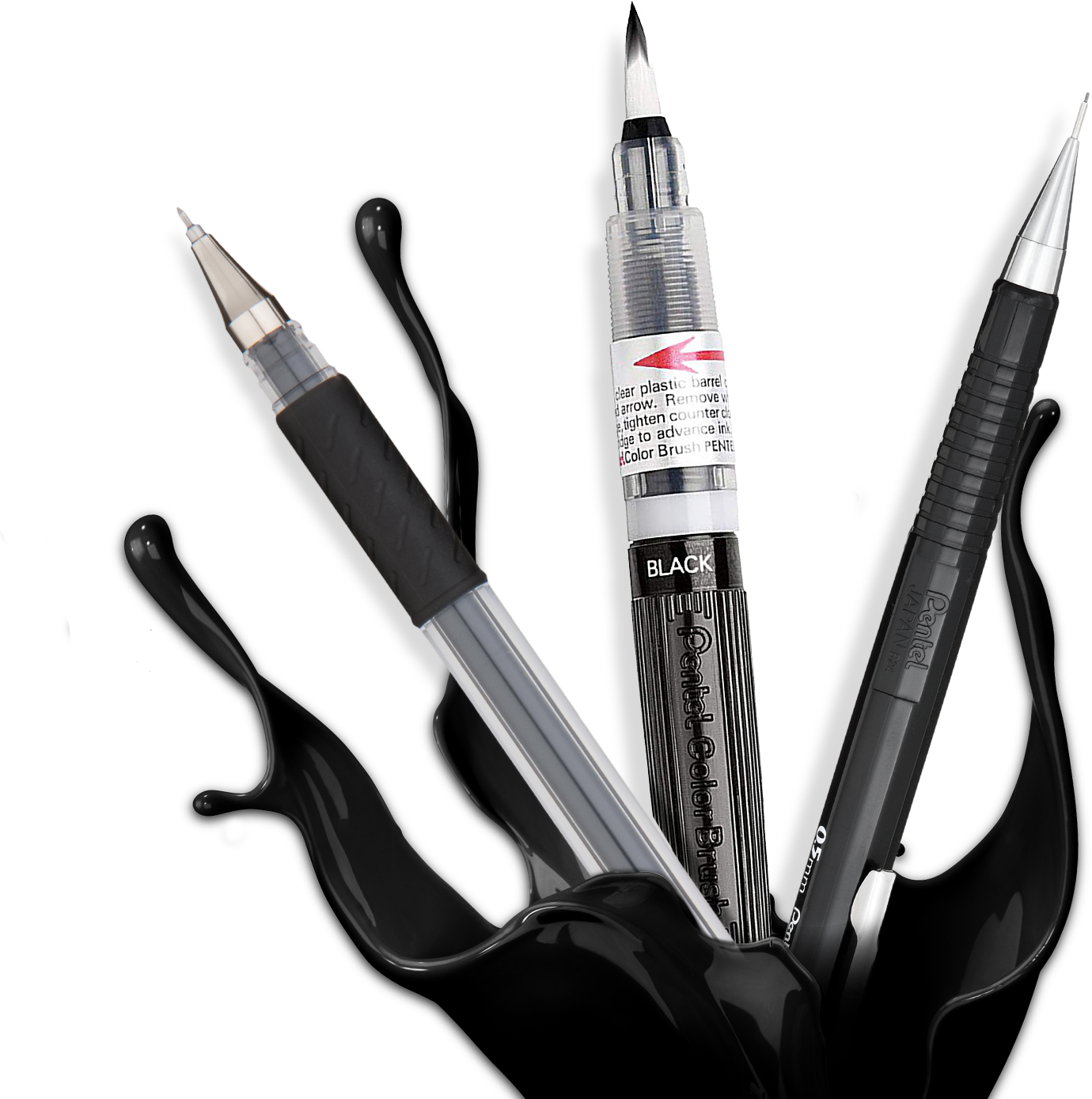 The Breakdown
In the latest #PentelChallenge, we are encouraging our community to share the love through a piece that acknowledges your source of inspiration. This can be in the form of a handwritten note, an illustration, a watercolor painting, hand lettered quote — you name it – if it embodies your inspiration then it works!
Let's get started! Grab some of your favorite writing and art tools and get to work on a piece that showcases what inspires you. Then share with the Pentel creator community by using #PentelChallenge or visiting pentel.com/challenge where you can be the inspiration for others to submit their work.
Each participant who completes a submission will be entered for a chance to win Pentel products daily or one of four weekly sweepstakes to win a Pentel backpack stuffed with goodies*
*(Limit one sweepstake entry per submission)
Join the "What Inspires You?" challenge with Pentel by entering below (or click 'Get More Info' to be emailed the details).
Get Started
Get More Info